EDUCATION SERVICES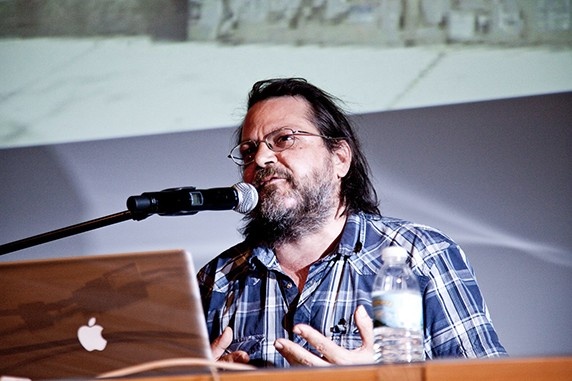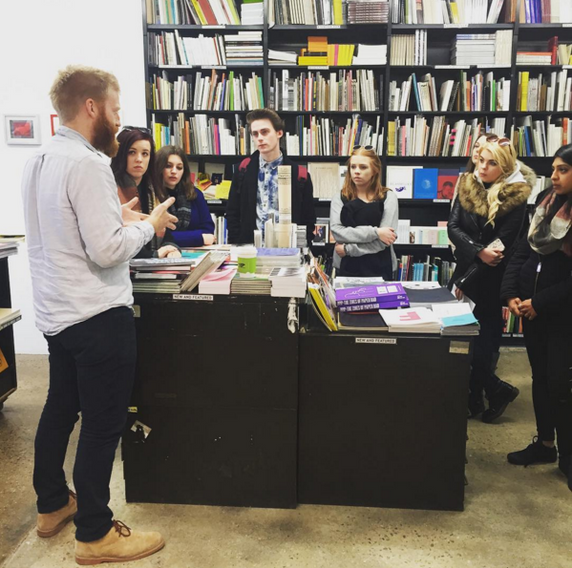 Printed Matter provides lectures and class talks to help promote the understanding of artists' books, available by appointment. These lectures are focused on the history of artists' publications and giving a context to Printed Matter's own history and involvement in the field.
We deliver approximately 40 class talks a year in-store to high school, undergrad and MFA students from art schools around the world, including recent visits from the School of Visual Arts, NYU, Cooper Union, Pratt Institute, and others.
Our director, Max Schumann, also delivers offsite lectures by invitation. Printed Matter has recently been invited to speak at the New York Public Library (New York), MoMA Library (New York), Libros Mutantes Book Fair (Spain), Art Basel (Switzerland), and others.
To schedule an on-site class visit or to invite Printed Matter to speak at an event, please email Keith Gray.